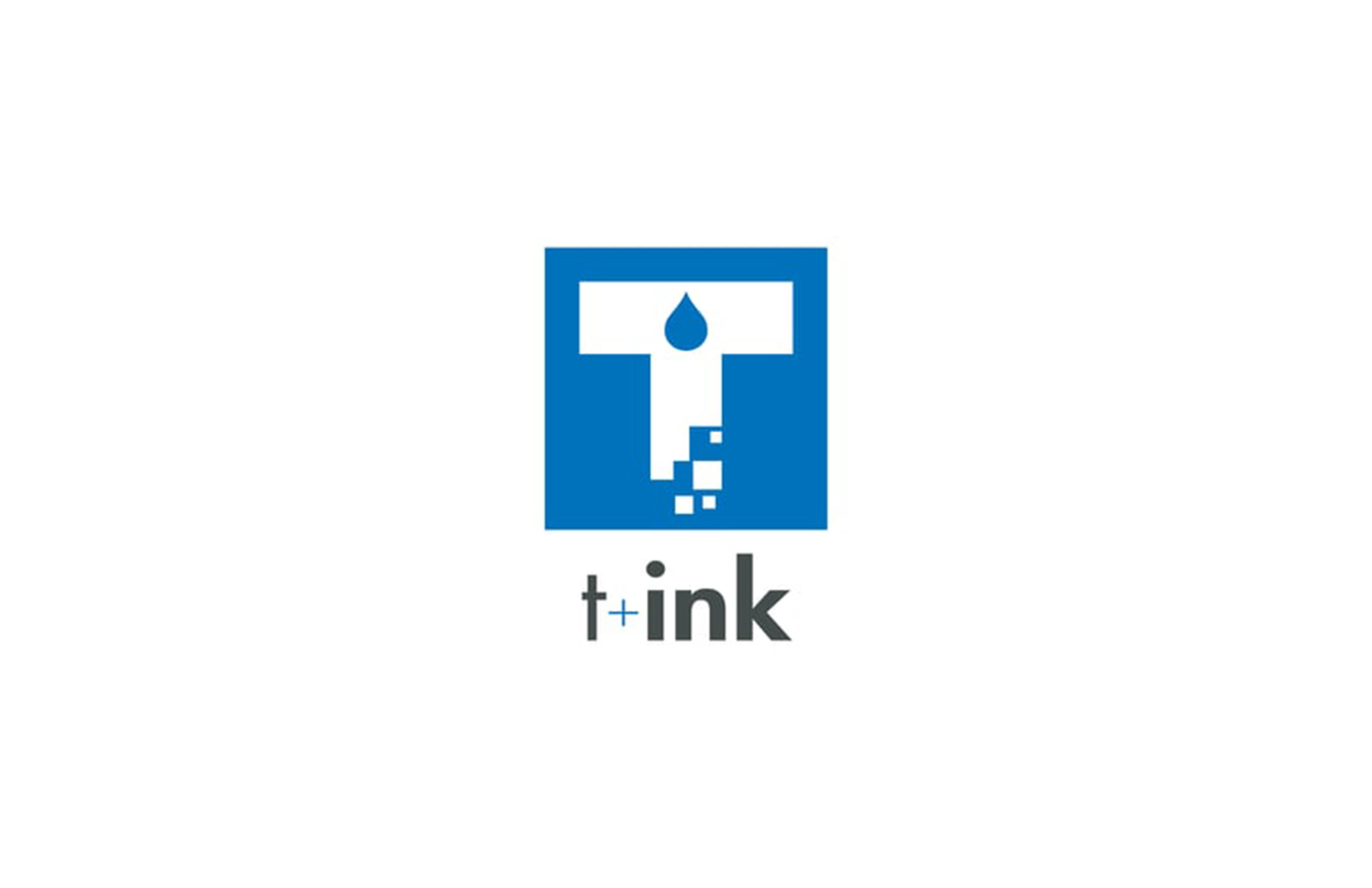 In conjunction with its' partner, Hung Hing, Toly have developed a technology that bridges the gap between offline and digital with one simple touch called TOUCHCODE.
TOUCHCODE is an invisible printed electronic code that can be integrated into any printed product. It is compatible with any multi-touch device. The benefits are endless, just ask SMASHBOX.
SMASHBOX have used TOUCHCODE in their ultra cool new #ShapeMatters Palette. This sleek palette includes interactive cards. Once you touch them to your smartphone, it instantly identifies your eye, face and eyebrow shape. It will also play videos and more.
T-Ink drives new opportunities by offering conductive ink solutions to make packaging and labels communicate, engage customers, manage inventory systems, and much more.
https://www.youtube.com/watch?v=5v2QWAU0yTI
Touch Code is a patented technology. Click here to read more.